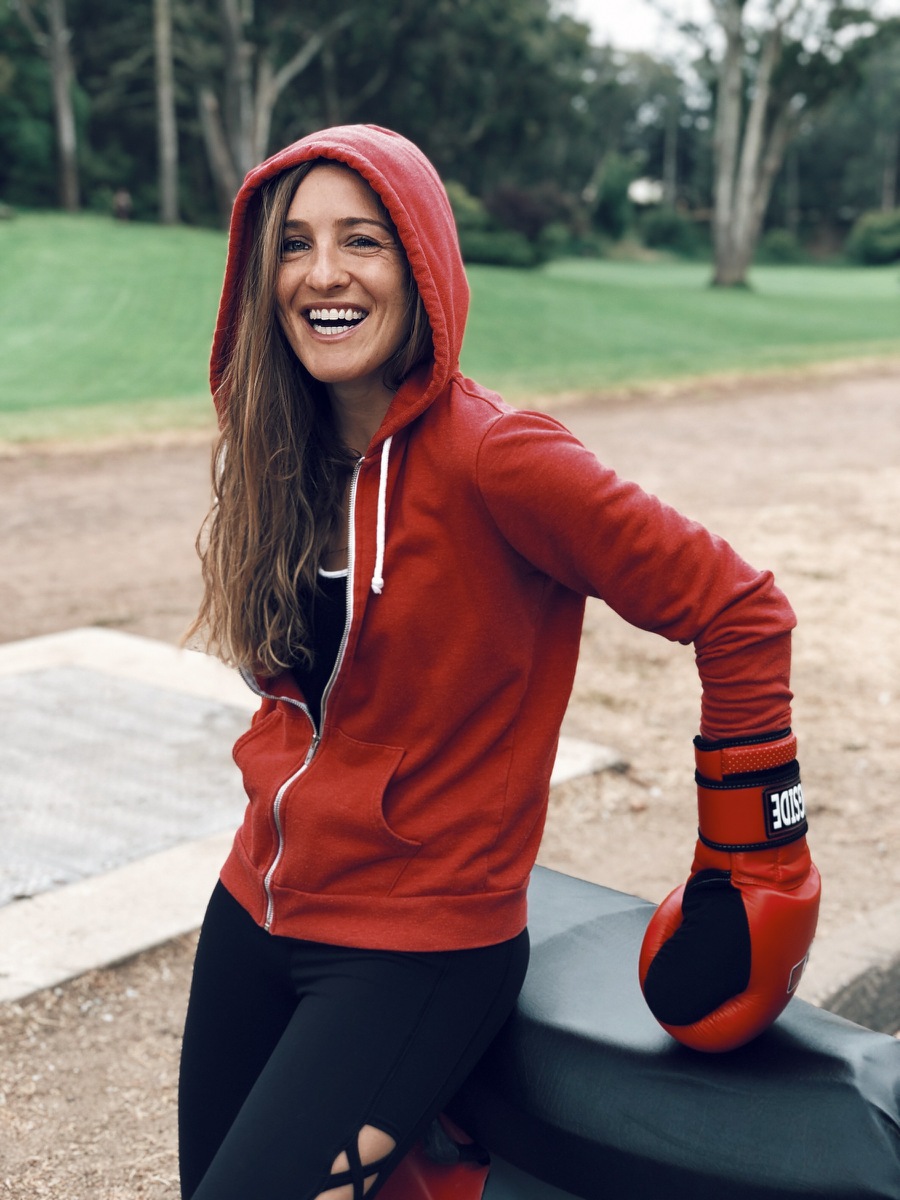 HOW DID YOU BECOME A BADASS?
As a rebellious child, my parents dragged me kicking and screaming into a Martial Arts studio to learn how to...kick and scream properly. After becoming a 2nd degree black belt in Tae Kwon Do, I moved to Thailand to train in Muy Thai, and later in Krav Maga.
25 years later, I can properly kick and scream, and the word "rebellious" magically transitioned into "badass"
ARE THERE OTHER BADASS HIIT THE MITT TRAINERS?
Yep! To best serve you, HIIT the Mitt consists of a handful of trainers located in SF & East Bay (expanding soon to San Diego), with a wide range of martial arts experience. All HIIT the Mitt trainers are patient, kind, and prepared to give tough love to make you the best version of yourself!
HOW CAN I BECOME A BADASS?
Limits are for pushing. Risks are for taking. Show up to every session, grit your teeth, and push your limits. HIIT the Mitt will teach you the technique of martial arts and power of HIIT training to unleash the badass within yourself.
Ready to unleash the badass within yourself?